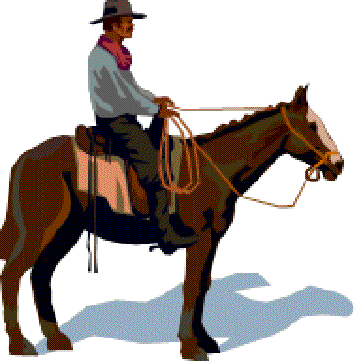 That Yonder Hill
Looking at that hill, Lord,
it's looking mighty steep.
Where I'm a standing at,
them holes look mighty deep.

That old wagon over yonder.
has our belongings and such.
Lord, we need 'em all,
tho they ain't very much.

Lord, we made it to the top,
of that old dreaded hill.
I ask we can make it here,
that is, if it be your will.

The land is so pretty, Lord,
as far as I can see.
to you I give the credit,
'cause none belongs to me.

Copyright © 2013 Jo Ann Lovelace. All Rights Reserved.