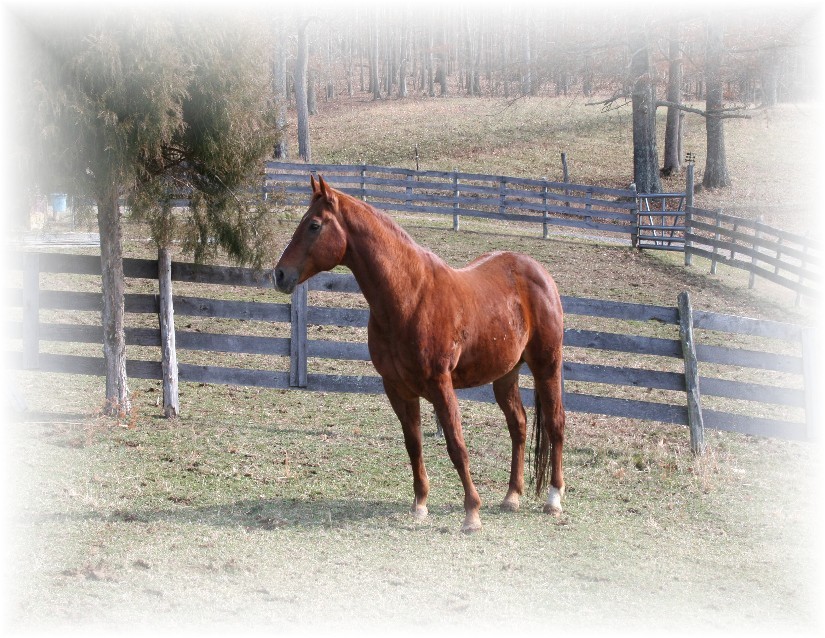 Old Horse we really miss you,
since you passed away.
You had turned thirty,
when you passed away that day.

You were with us many years,
you're in a better place we know.
Running free in the fields,
where green grass and clover grow.

The other horses miss you,
and they are feeling blue.
We said to them, you know,
we really miss him too.

Old age and normal causes,
just took you in your sleep.
That we are thankful for,
and your memories we will keep.

Copyright © 2013 Jo Ann Lovelace. All Rights Reserved.