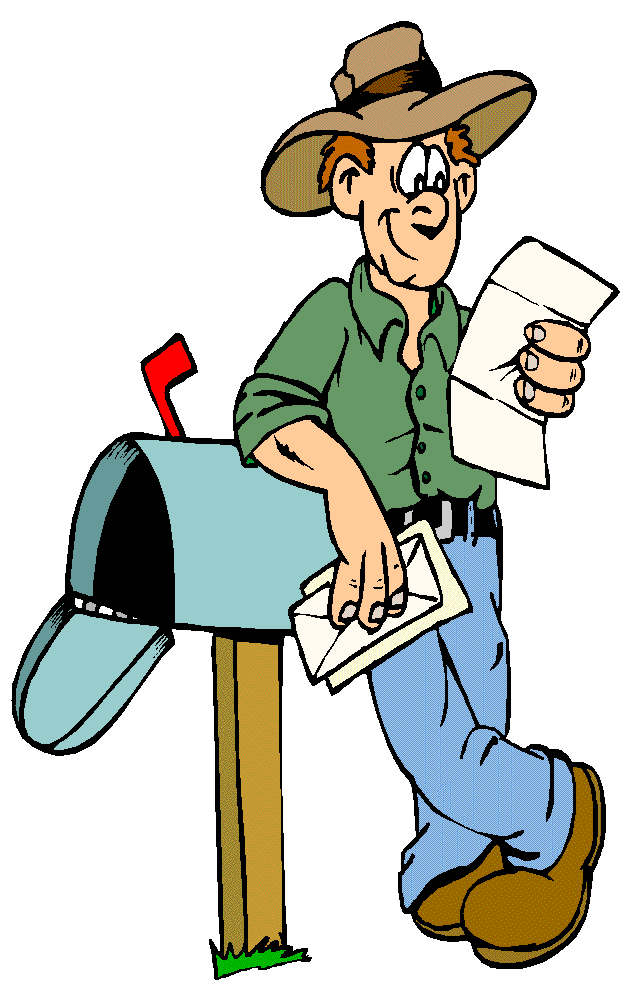 By the time a man realizes that maybe his father was right he usually has a son who thinks he's wrong. Charles Wadsworth
He didn't tell me how to live, he lived, and let me watch him do it. Clarence Budington
My father used to play with my brother and me in the yard. Mother would come out and say, "You're tearing up the grass." "We're not raising grass, dad would reply. "We're raising boys."
Harmon Killebrew
One father is more than a hundred schoolmasters.
George Herbert Outlandish
Fatherhood is pretending the present you love most is soap-on-a-rope.
Bill Cosby
It is not flesh and blood but hearts which makes us father and sons. Johann Schiller
A father carries pictures where his money used to be. Unknown
When I was a boy of fourteen, my father was so ignorant I could hardly stand to have the old man around. But when I got to be twenty-one I was astonish at how much he had learned in seven years. Unknown
Dad, you're someone to look up to no matter how tall I've grown. Unknown
I don't care how poor a man is; if he has family, he's rich.
M*A*S*H Colonel Potter