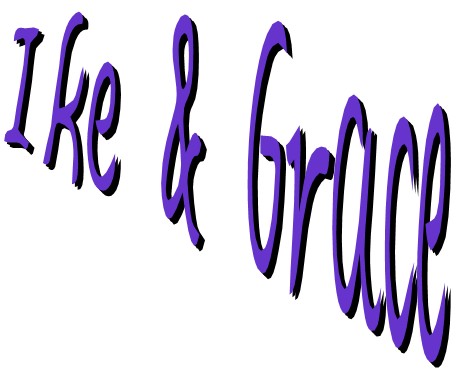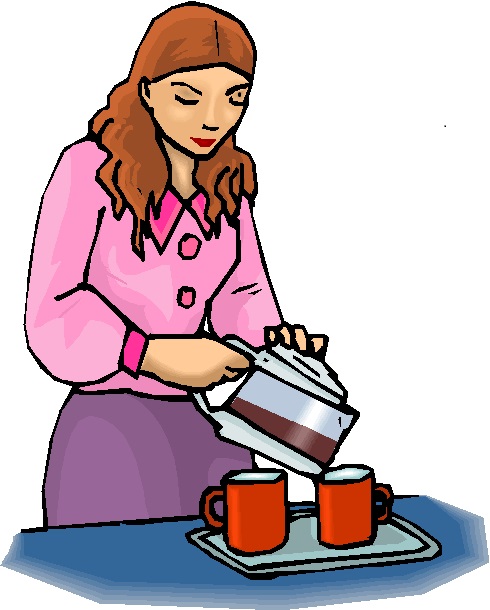 Ike sit at the table,
coffee cup in his hand.
Stared at his finger,
his golden wedding band.

Thought about his wedding day,
bringing Grace through the door.
He loved her more than anything,
today he loved her more.

Grace cleared off the table,
the horses needed hay,
She's go to the barn,
like she did every day.

Ike put down the hay,
Grace give the horses grain.
Ike would carry water,
the pipes he'd had to drain.

The horses all had blankets,
they were all warm inside.
Grace looked at the old horse,
remembering she use to ride.

Walking back to the house,
they thanked the Lord above.
For all the blessing he had sent,
his grace and his love.

Thankful for all they had,
thankful for their health.
Having all they needed,
they didn't need no wealth.

Thankful for their humble home,
they didn't need no more.
Thanked the Lord once again,
walking through the door.

Copyright © 2015 Jo Ann Lovelace. All Rights Reserved.