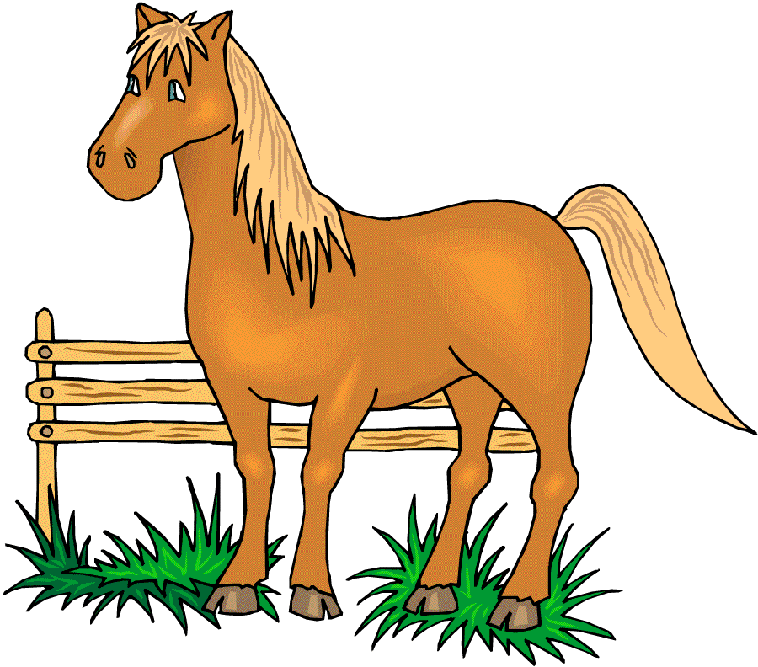 When we began thinking about horses at the boarding barn and the horses that were in the lower barn, we thought of all the escape artist we had in both barns. Both our horses were pros at unlocking the latches on their stall doors, and we had one very young horse who was a pro at unlocking stall doors too.
In the lower barn was this horse who not only did he unlatch his stall door; he went around the entire barn unlatching stall doors, letting every horse in the barn out. We put a stop to the escape artists by closing the top doors on the stalls and then they couldn't reach the latches anymore. Another thing about this one horse that has nothing to do with his escape abilities, it was just funny, this one fellow always went out to get the horses off the pasture each morning when he was running the trails, where I used the loud speaker that was in the office, called this horse's name and said come in, time to eat, and here come this horse and all the other horses right on his heels.
I think the best escape horse artist there ever was happen to be when this one fellow was taking care of the trails, he had this horse with a sore leg that he wanted kept in the stall all the time until the leg had healed up, but somehow every night this horse would be out and running all over the pasture fields with all the other horses. This fellow being convinced it had to be someone coming in to the barn late at night and for some reason, who knew why, but he thought someone was letting this one horse out, because he knew there was no way the horse latched the stall door back after she had let herself out, so it had to be someone letting her out every night.......
When we went in to see about our horses one day, the fellow said, I'm going to catch that low life rascal that has been letting my horse out every night and when I do, he's going to wish he had never even seen that horse much less let her out. He went up in the hayloft after dark, sit down on a bale of hay and waited, and to his surprise, the horse backed up as much as she could which was very little, since the stalls there were small, and she jumped right over that stall door, amazing this fellow, he said he would have never thought the horse could have jumped out over the stall door, but the escaping horse mystery was solved……