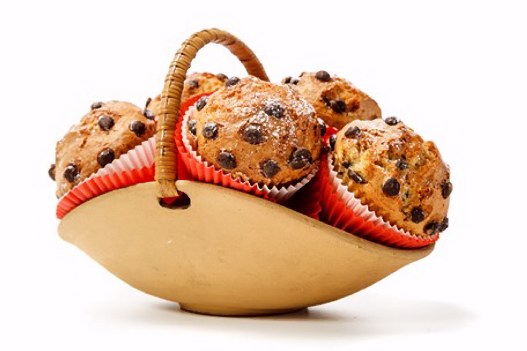 Six cups of Bisquick
One cup of buttermilk
Two well beaten large eggs
One cup of nuts your choice
One cup of water
Two cups sugar
Two cups of blueberries
Add buttermilk and water and sugar to Bisquick in a large bowl, the mixture needs to be a little thicker than cake mix. Add more water if needed to get the mixture to that thickness if needed, and if not enough Bisquick add a little more Bisquick to get it to this thickness. Stir until no lumps. Add eggs and stir in well then add nuts stirring in well, then add blueberries stirring slow as not to break the berries.
Grease the muffin pans even if it is a non stick pan, the muffins will stick otherwise.
Spoon in to muffin pans, this will make one dozen large muffins.
Bake at 350 degrees for thirty or forty minutes depending on oven, check at thirty minutes to see if the muffins are done. Let cool and they are ready to eat.