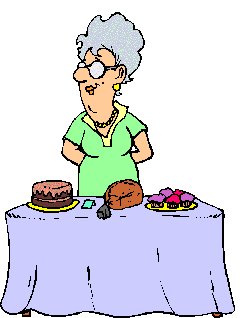 Jo Ann J. Lovelace
Now that I'm old, I'll do as I wish
eat what I like and I'll even eat fish.
Wear worn out jeans and put on a straw hat,
get me a big dog and maybe a cat.

Go when I want, come back when I please,
get me a whopper with three kinds of cheese.
Live in an old house, drive an old car,
and I'll eat peaches right straight from the jar.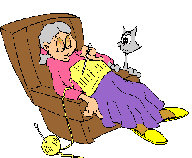 I'll stay up long as I want and then go to bed,
maybe til seven, once the animals are fed.
I'll sleep in late, get up around six,
make me some pancakes using a mix.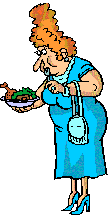 Thanksgiving day, I'll eat turkey potpie,
for dessert, a cupcake from the bakery near by.
Christmas, a TV dinner with taters and ham,
for dessert, I'll have bread with butter and jam.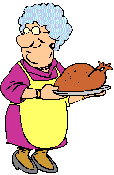 New Years, I'll watch the fireworks if they're over by ten,
I'll take a nap in the evening so I can make it til then.
On the forth of July, I'll eat two hard boiled eggs,
and drive to KFC for some chicken legs.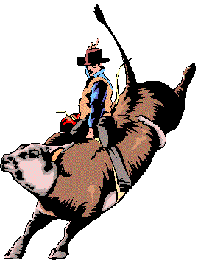 I'll go to the rodeo and watch Chris ride a bull,
I'll eat Tacos and Nachos until I'm plum full.
This being old is going to be a breeze,
Cause I'm planning on doing whatever I please.

Copyright © 2002 Jo Ann Lovelace. All Rights Reserved.