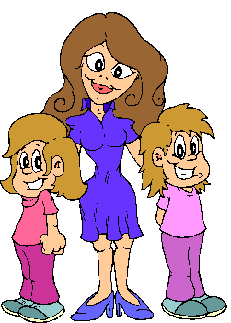 It was twenty years from the date of my birth,
and the kids thought of me as old as the earth.
Then when I was thirty, I felt fit as a fiddle,
And I didn't even have a spread in my middle.

Then I reached forty and I still felt good,
and enjoyed life the best that I could.
When I was fifty, lots of fun I still had,
I thought this getting older just ain't half bad.

When I reached sixty, I was still pretty spry,
but I got tired easy, I thought with a sigh.
Things were pretty good and I wouldn't complain,
Cause I sure could be in a whole lot more pain.

I often think about the days that lie ahead,
and there's days I wonder if I can get out of bed.
There's no promise of tomorrow, no promise of today,
so, I'll enjoy life as I travel on my way.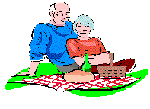 I'll enjoy the cool breeze, and enjoy birds singing,
The clear blue sky, and the church bells ringing.
See the roses budding and new leaves on the trees,
feel the warmth from the sun, hear the buzzing of the bees.

I'll wake up each morning with a smile on my face,
and thank the Lord for making such a beautiful place.
There's so many things I haven't seen or haven't done,
and when I leave this world, I hope haven't missed a one.
Copyright © 2001 Jo Ann Lovelace. All Rights Reserved.