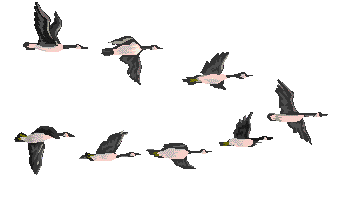 By Jo Ann J. Lovelace
Just wanted to say good morning,
hope you woke to bright sunshine.
Hope everything is going well,
and hope you're feeling fine.


It's such a beautiful morning,
as God looks down from above,
He is watching over you,
and fills your plate with love.


Wanted to check in with you,
ask how did your day go.
I often think of you ,
Because, I care, you know.


I'm sending very best wishes,
and before I go on my way.
I'll say a special prayer for you,
and ask God to bless your day.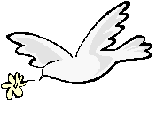 Copyright © 2001 Jo Ann Lovelace. All Rights Reserved.