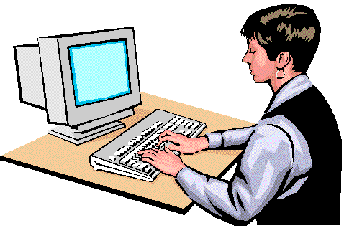 By Jo Ann J. Lovelace
When I get up each morning,
and go to check the e-mail.
There's a message from you,
it comes without fail.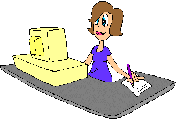 I enjoy your e-mails,
and the cute things you send.
Like hearing how it's going,
and the ear that you lend.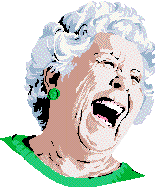 I like all the pictures,
and like all the jokes.
I like all of the quiz's,
and hearing about the folks.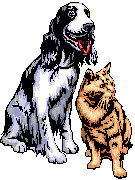 I like hearing about your dog,
and like hearing about the cat.
I like hearing what you're doing,
it's almost like having a chat.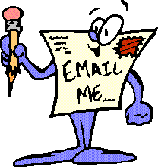 So keep those e-mails coming,
I look forward to them every day.
And I hope this on line thing,
is here forever to stay.


Copyright © 2001 Jo Ann Lovelace. All Rights Reserved.